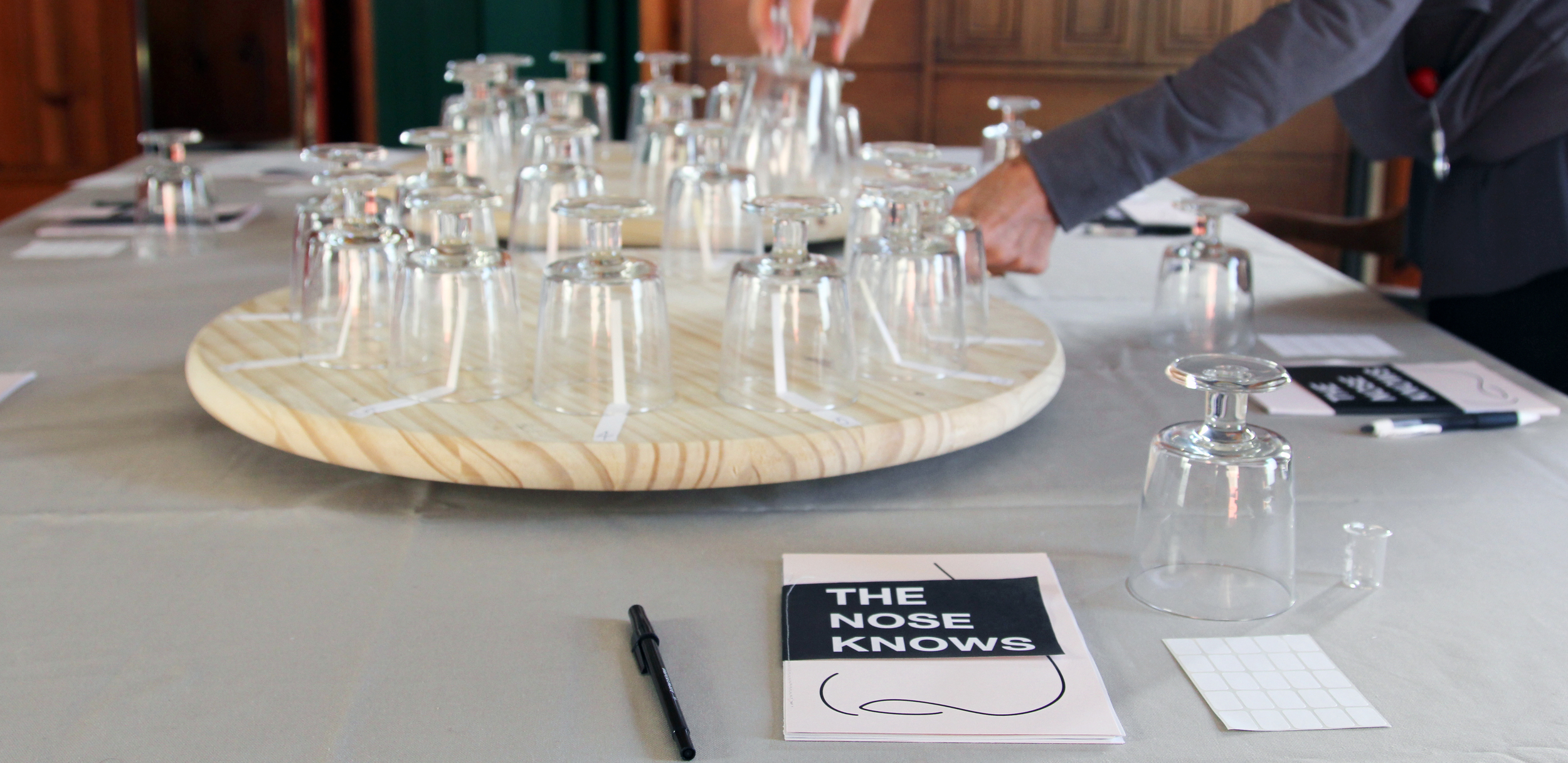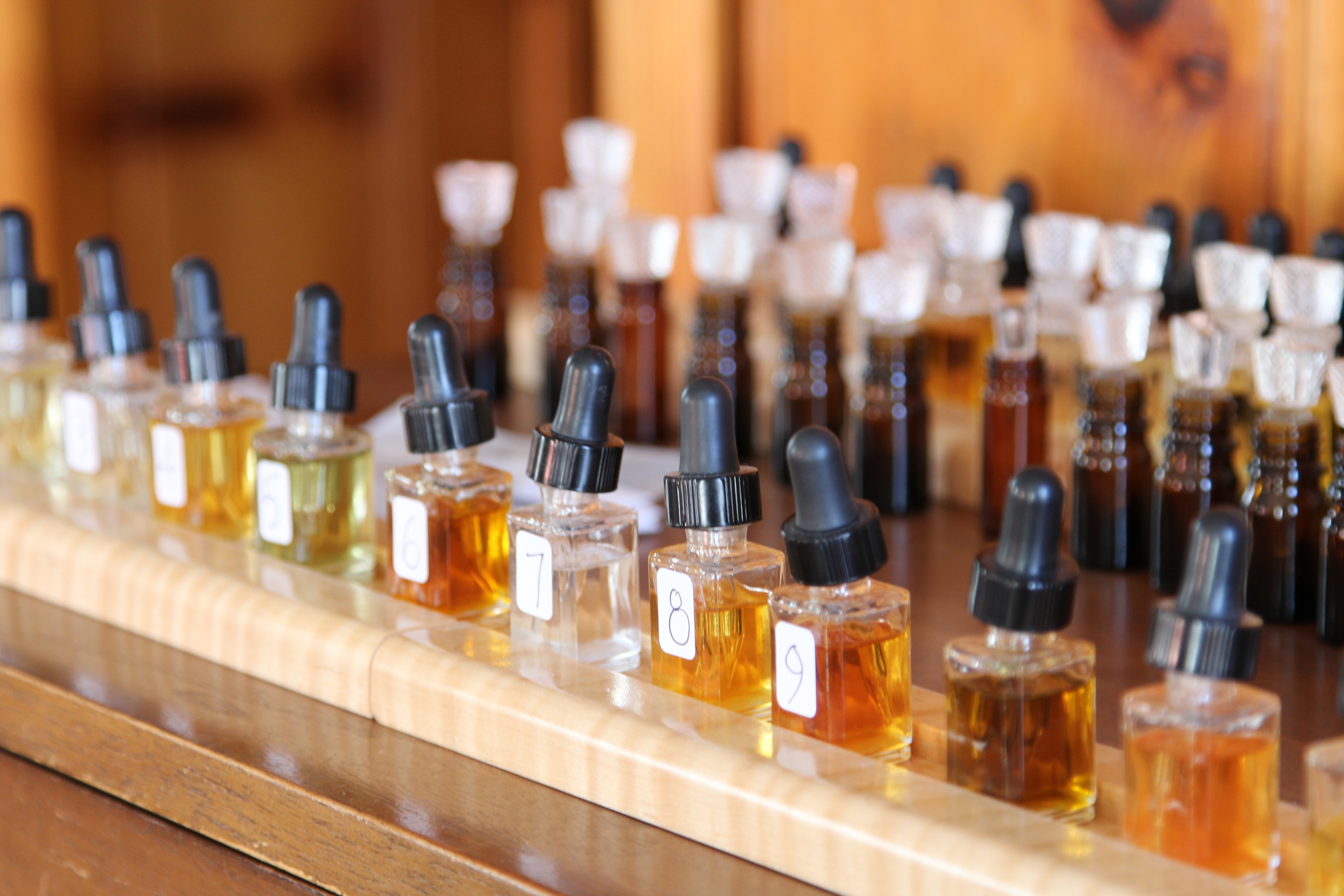 "The emotional and cognitive experiences that are triggered by our sense of smell are both immediate and complicated, tied in with memory and our bodies and our life struggles...
- The Storefront Institute
you'll be invited to explore odor and learn about the physiological effects of essential oils on the nervous system, memory, and mood.
Then drawing from your experience of the oils' impact on your body and mind you'll create a uniquely personalized cologne that you can then incorporate into your daily rhythms and habits.
In this way you will explore connections between smell and need, discernment and care.
The Nose Knows is a workshop designed to facilitate curiosity about your internal self-states. Those states of body and mind that fluctuate based on where you are, what you're doing, and who you are with.
We will explore the value of somatic awareness and the utility of our sense of smell as a guidepost to understanding our needs, wants, and desires.
Using mindfulness prompts, group discussion, and writing exercises,
Price: $150.00